App reviews
REVIEWS
Google Maps has finally landed in the App Store, causing not only a surge in the number of people...
REVIEWS
So Snapseed just got a major branding update, finally brandishing the Google name. The MountainView...
Stories
Feature story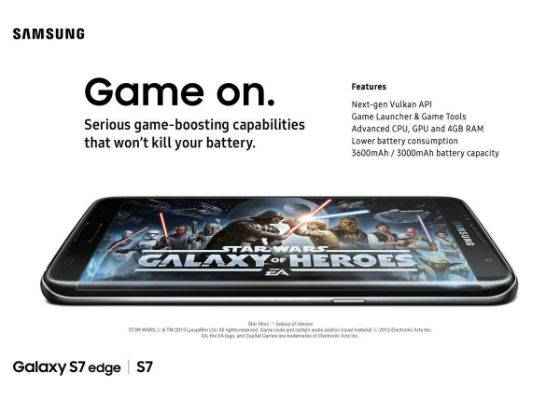 About the Author
News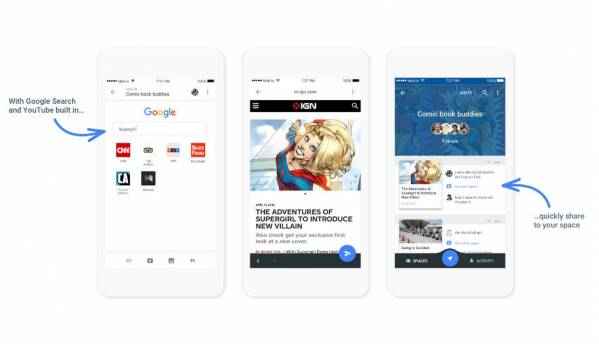 Google has launched a new app called Spaces that allows users to chat and share content from the...
Feature story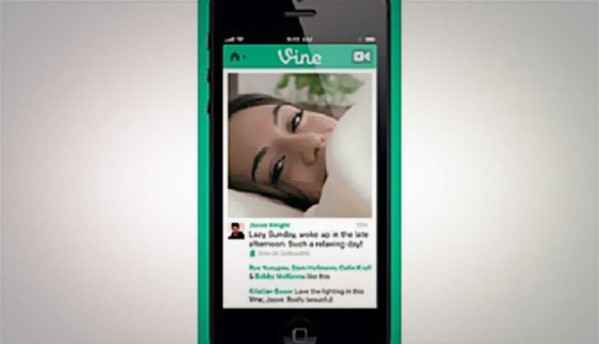 This week's big tech release wasn't a smartphone, tablet,...
App reviews
REVIEWS
Nokia's had a pretty rough patch lately, with the company not doing so well financially....
REVIEWS
Utter the words "location based apps" and most people will think you are talking about...