Stories
News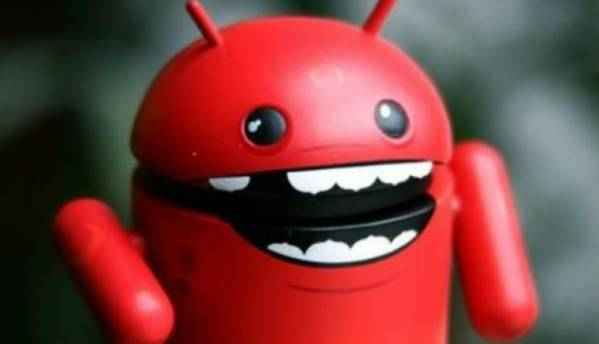 ThreatFabric has
News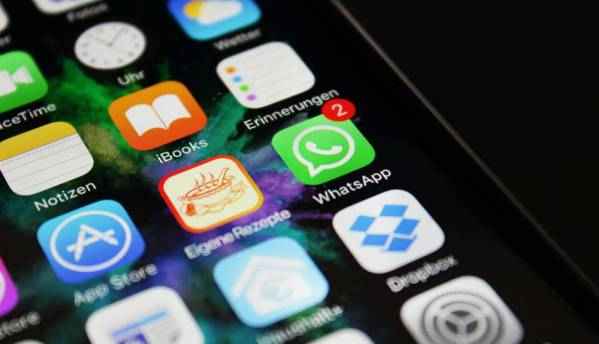 WhatsApp is the most widely used online messaging app and one way to keep track of new features,...
Press Release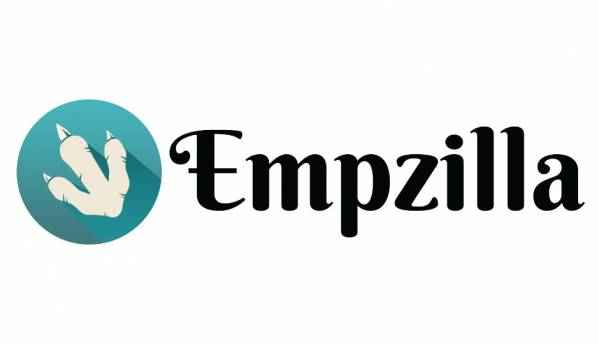 A new chat based app called 'Empzilla' has been launched on Google's...
App reviews
REVIEWS
Google Maps has finally landed in the App Store, causing not only a surge in the number of people...
REVIEWS
So Snapseed just got a major branding update, finally brandishing the Google name. The MountainView...
Stories
Feature story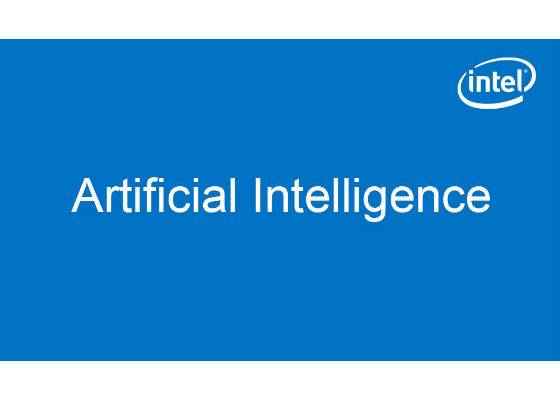 More than twelve thousand of the world's best video editors,...
News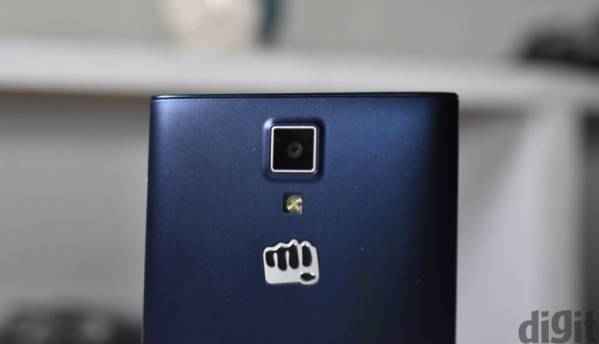 Micromax has partnered with Eros Now to offer digital content to its users. As per the deal,...
Feature story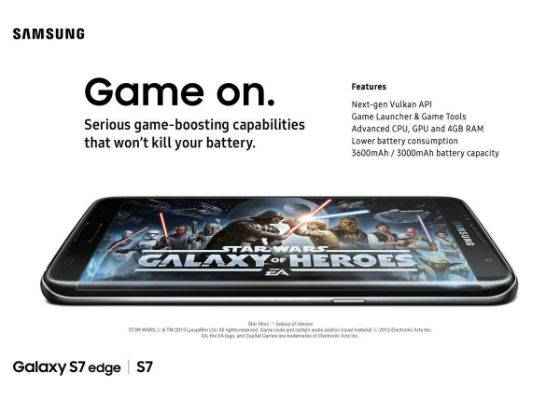 About the Author
App reviews
REVIEWS
Nokia's had a pretty rough patch lately, with the company not doing so well financially....
REVIEWS
Utter the words "location based apps" and most people will think you are talking about...