Latest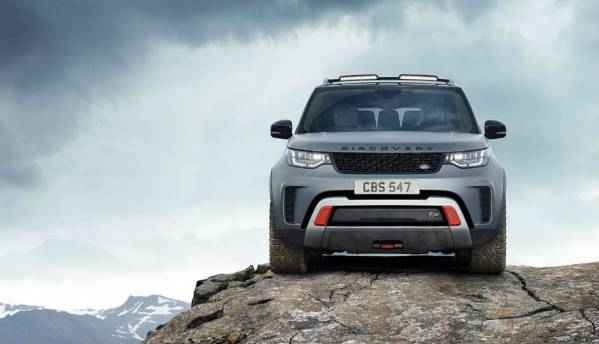 Land Rover has always specialised in creating massive, luxurious brutes that can literally...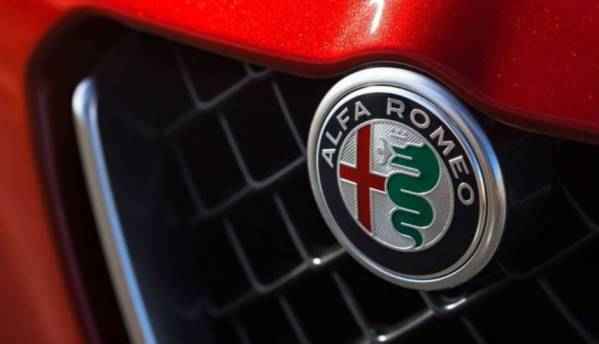 Legendary Italian carmaker Alfa Romeo has announced its return to Formula One, in partnership...
Featured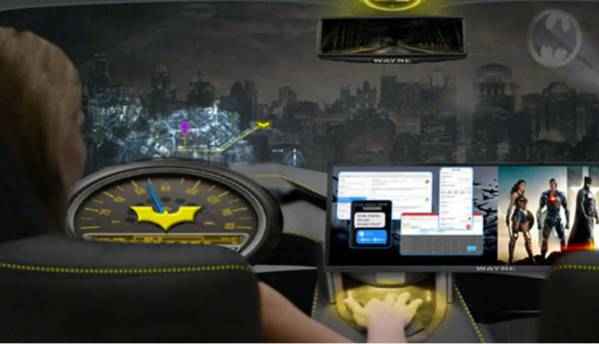 Announcing the partnership at the Los Angeles Auto Show on Wednesday, Intel CEO Brian Krzanich...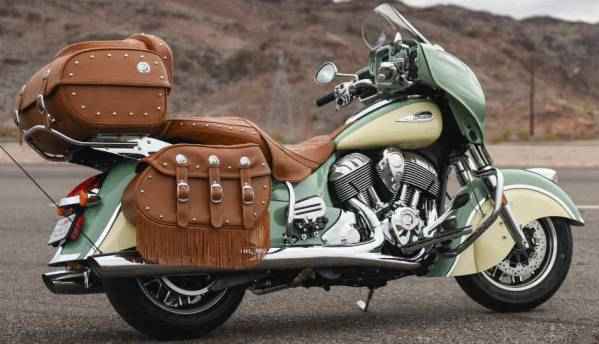 Motorbikes and bicycles have always stood for the purebred freedom of travelling. Bikers have...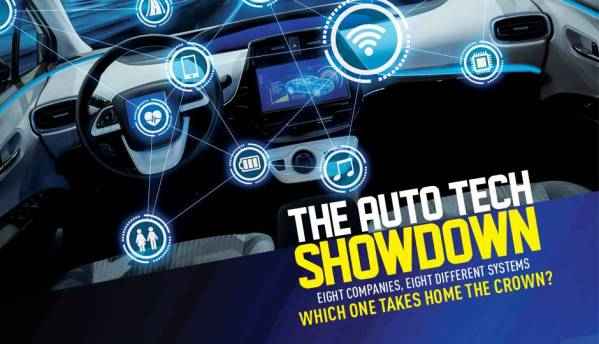 The Indian auto industry has evolved manifold over the last few years. Gone are the days when...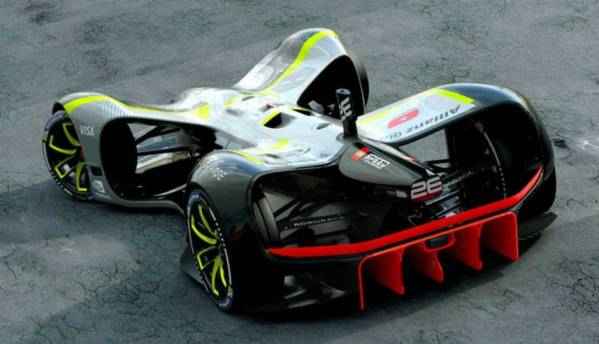 Roborace, the motorsport championship series of the future, has finally lifted the...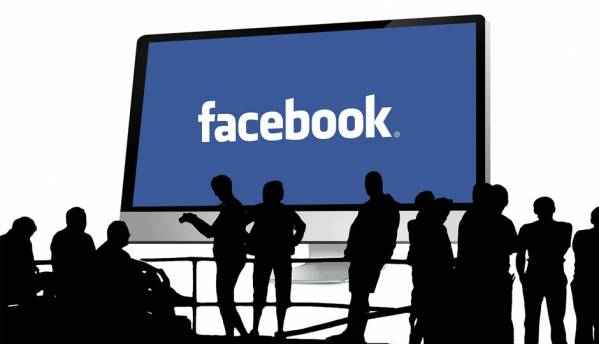 Test3 Test3 Test3 Test3 Test3 Test3 Test3 Test3