Latest

Price: Rs. 59.79 lac (ex-showroom, Mumbai);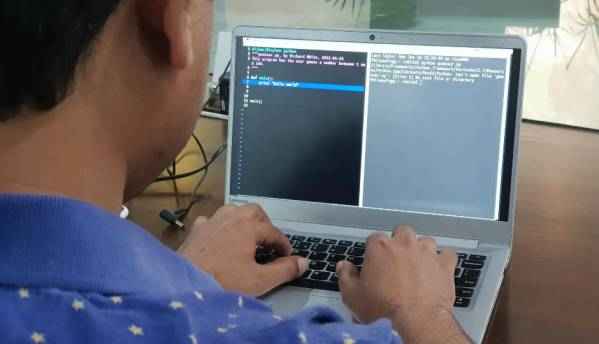 Price: Rs. 59.79 lac (ex-showroom, Mumbai);
Featured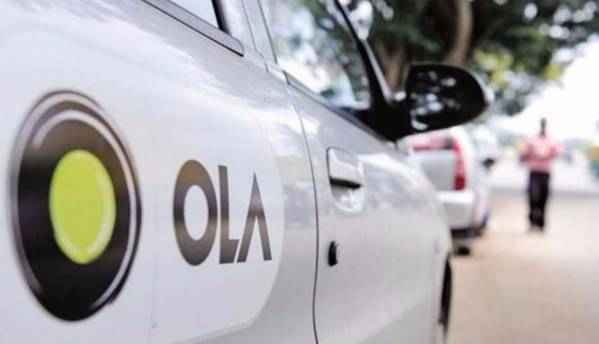 Ride-hailing major Ola on Monday said it would roll out about 10,000 electric rickshaws and...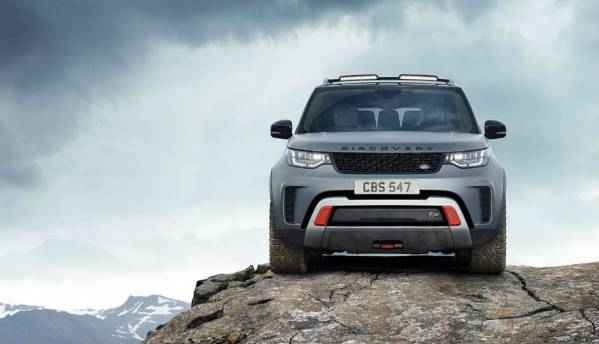 Land Rover has always specialised in creating massive, luxurious brutes that can literally...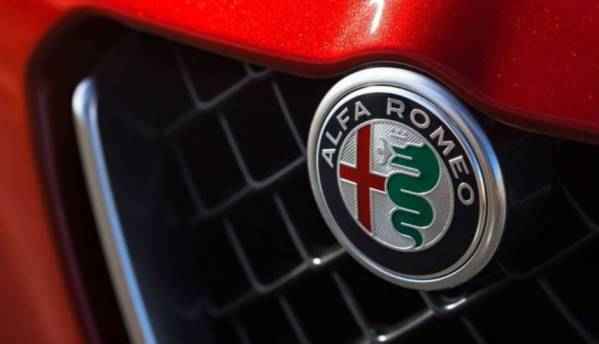 Legendary Italian carmaker Alfa Romeo has announced its return to Formula One, in partnership...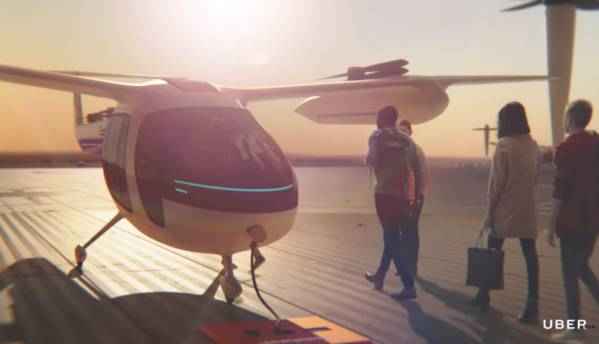 If you happen to be an auto enthusiast, you must have come across news surrounding offbeat...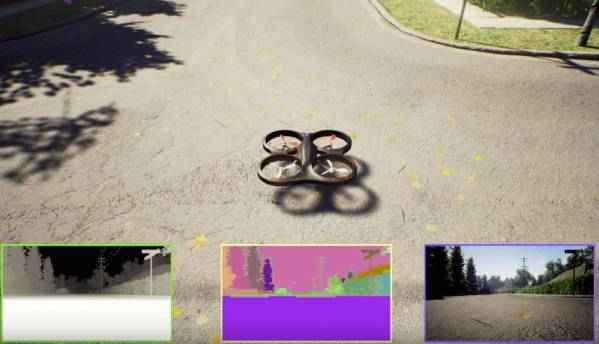 Microsoft has extended its "AirSim" artificial intelligence(AI) research project to...