Latest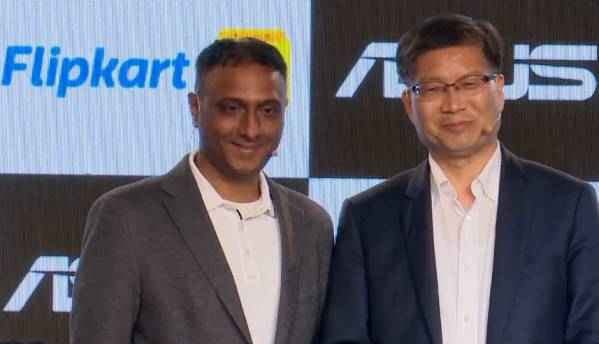 Flipkart has made two 'big' announcements which it was teasing through its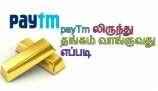 Apple has reportedly shared an internal document with Apple Authorised Service Centres...
Featured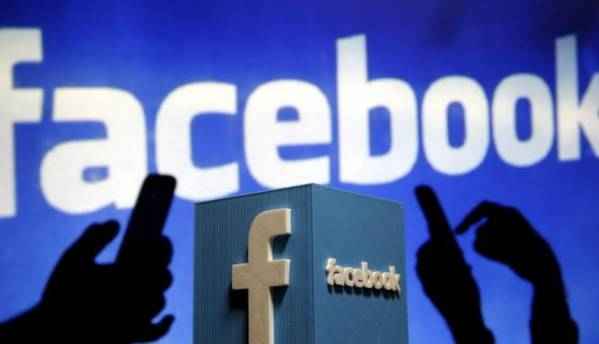 In an effort to reduce the number of clickbait videos on its social media platform and improve...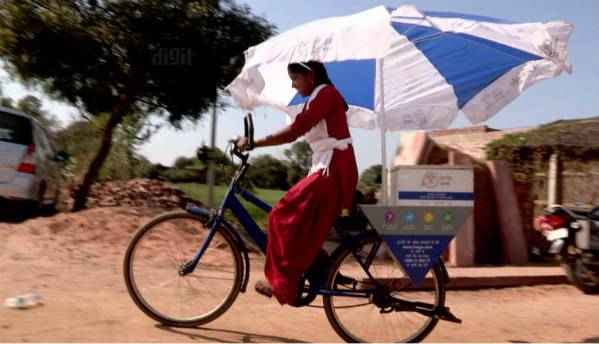 Sewakapura, a small village in the easternmost part of Rajasthan, is a place where time stands...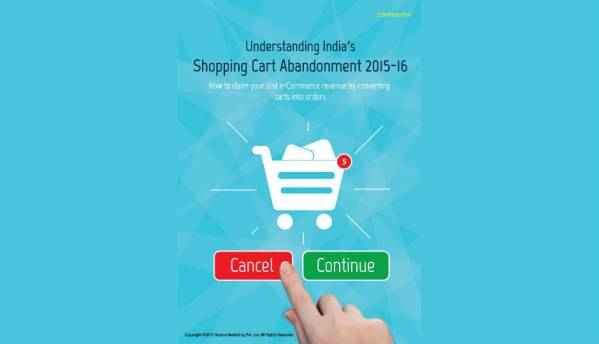 Octane Research has released a report which states that online shoppers leave their carts and...
Despite a lot of hue and cry over web censorship last year, Google's latest transparency report...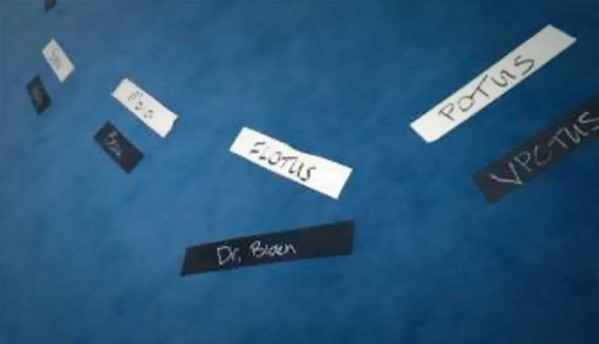 Twitter has introduced several enhancements that aim to make its Embedded Tweets more engaging and...