Latest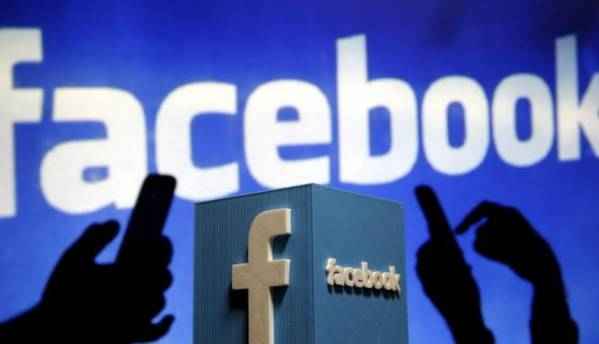 In an effort to reduce the number of clickbait videos on its social media platform and improve...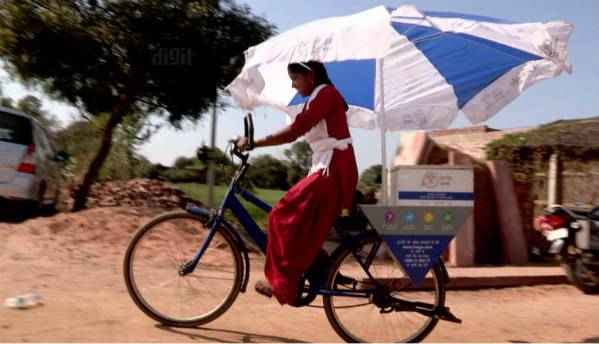 Sewakapura, a small village in the easternmost part of Rajasthan, is a place where time stands...
Featured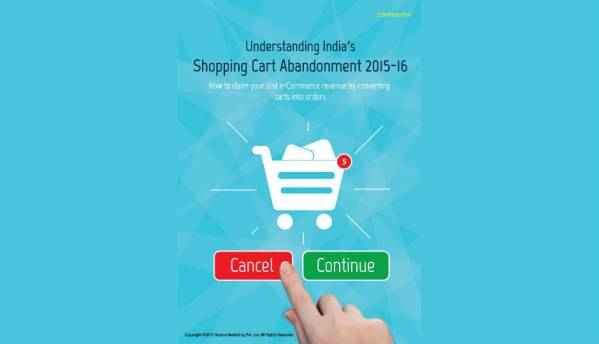 Octane Research has released a report which states that online shoppers leave their carts and...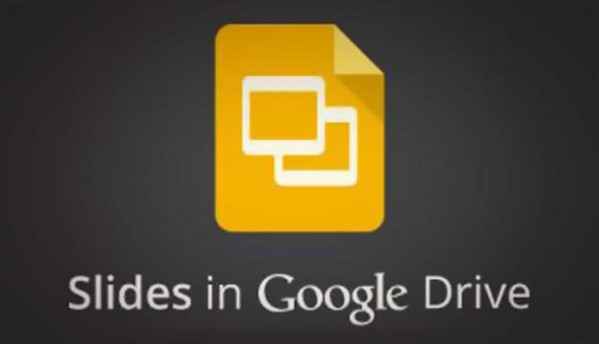 Google has rolled out an update to its Slides service, making more features of the service...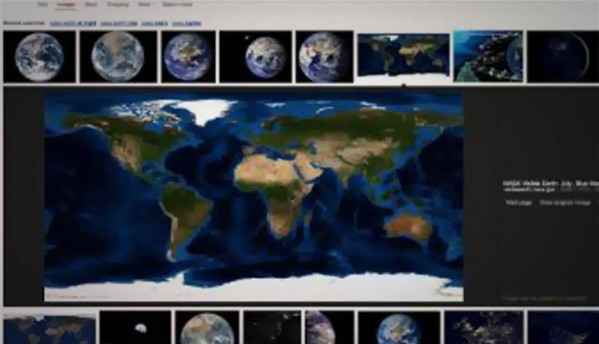 Google has rolled out another round of update to its Image Search that is supposed to make the...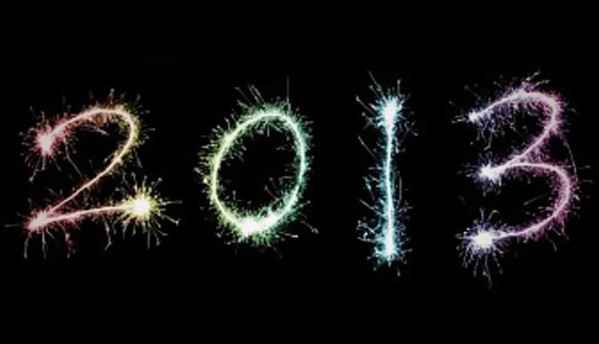 Whenever a new year rolls around, it's customary for a story such as this that attempts to...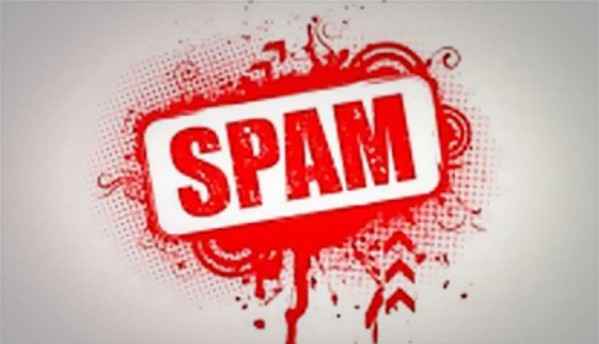 According to Kaspersky Lab data, share of spam in e-mail traffic slumped to 72.1 percent in 2012...